Thanks for visiting us online. If you have a moment, we'd like to tell you a bit about MY Power Tools.
We are your local hardware store and we are a part of your community since 2010s.
Shop our huge, high-quality selection of Tools & Hardware from building supplies,
gardening tools, hardware, fixings and ironmongery and all machinery materials visit
MY Power Tools Store.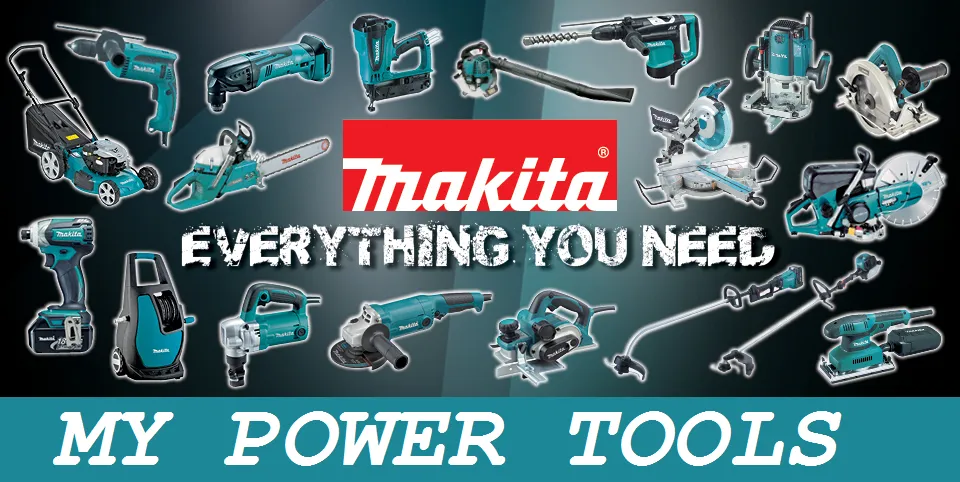 ---
---